Ready to get the visibility you deserve, take things to the next level, and spread your message more widely?
'PR- You Can Do it!' is a beginners' DIY PR course for female entrepreneurs, packed full of templates, knowledge and practical PR examples, based around 6 PROVEN steps to PR SUCCESS!
It STOPS you making the 5 most common PR MISTAKES and it puts you in the minority of business owners that understand how to capitalise on your story to help promote your business.
LEARN how to find your story and tell it in a way that will get you £THOUSANDS of press for FREE, so you can grow your business, gain more visibility, reach more people, and celebrate your success :) - without needing to employ a PR agency....
But it also offers much MORE than just that. We bring in experts to help you get your head around telling your story, and we tackle the issue of being nervous to put yourself out there, to help you feel more comfortable about actually raising your profile. We also share lots of WISDOM from our lovely clients who have been there and done it, and are reaping the rewards, so you can hear from them how PR has made an impact on their businesses.
This course doesn't just teach PR, it brings it to life ⚡️
Being able to TELL your story can also land you speaking gigs, book deals, funding and awards. It really does open doors💥


Why is this for you?
Written by a female entrepreneur, woman to woman, this course is PACKED full of passion as well as knowledge as Jo empowers you to realise you have a story to tell & shows you WHY this is GREAT for your business!
It's here to walk you through EXACTLY how to get £THOUSANDS of press for free - something the majority of your competitors DON'T KNOW how to do.
It's here to STOP you making the PR mistakes that we see most entrepreneurs make, saving you TIME & MONEY!
It shares PR techniques used by the big brands and shows you how to make them work for YOU. We've seen what works, we've got a proven method - ALL YOU HAVE TO DO IS FOLLOW IT.
AND....you're never alone. You can always reach out for help in our free 'PR- You Can Do It' Facebook page, and there are also upgrade options to get 121 support with Jo herself, throughout the course 🙌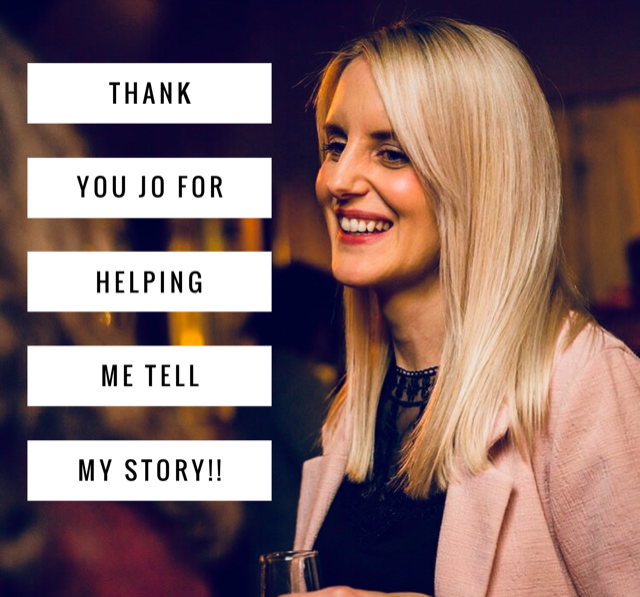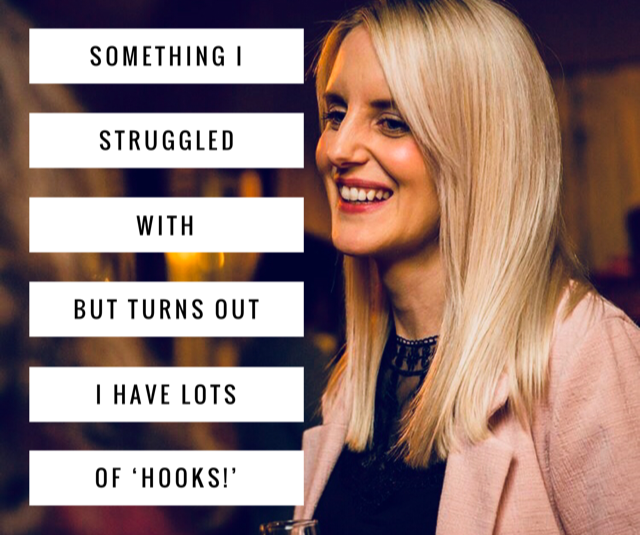 It's for you if you're:-

Fed up of seeing competitors in the press
Ready to tell your story and raise your profile
New to PR
Launching something new
Doing something that more people need to know about!
Celebrating a success or milestone in your business
Passionate about sharing your skills/products/services
Excited about getting in front of a larger audience
Ready to take your business to the next level
Ready to attract new business opportunities
Using practical exercises, video coaching and real life PR in Practice examples you'll learn PR SECRETS that have helped our clients see themselves in...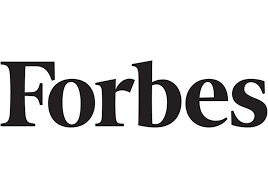 It's NOT just for the big boys, for the corporates, it's an AMAZING tool for female entrepreneurs. The media are seeking YOU out, keen to CELEBRATE the success of women in business -it's our time - you need to make sure you're riding the wave and making the most of your opportunities.

It's FUN, it's exciting, it's empowering - it's here to get you in the press for free. What's not to love?!