Ready to get the visibility you deserve, take things to the next level, and spread your message more widely - and want to do it all before Xmas?!
Be one of 5 entrepreneurs to seize this limited offer!
This is the programme for you if you are serious about getting more visible, becoming more recognised and making your mark before the year is out. We are opening up 121 support to just 5 ambitious, motivated entrepreneurs between now and Xmas.
Make sure you get in on the action! We've had clients in national and international magazines, on the radio and TV this year, not to mention oodles of valuable online coverage -you can grab some of this action too.
This course is our gift to 5 entrepreneurs who want to end 2018 on a high!
Packed full of templates, knowledge and practical PR examples, based around 6 PROVEN steps to PR SUCCESS you have access to our full DIY PR Course - BUT the benefit of this course is you get Jo too!
You get 121 access to her via 3 bespoke PR coaching calls to help you nail your story and get it out to the media - to ensure you get press coverage before we're celebrating with our Christmas dinners.
**THIS IS AN APPLICATION ONLY PROGRAMME** Please DO NOT ENROLL UNTIL YOUR APPLICATION HAS BEEN APPROVED
This programme not only STOPS you making the 5 most common PR MISTAKES most small businesses makes but it puts you in the minority of business owners that understand how to capitalise on your story to help promote your business.
LEARN how to find your story and tell it in a way that will get you £THOUSANDS of press for FREE, so you can grow your business, gain more visibility, reach more people, and celebrate your success :) -all before the year is out!
You'll also get access to Jo's little black book of journalist contacts, live media requests and she's here to support you the whole way to ENSURE you get press coverage before Xmas!💥


Why is this for you?
If you're feeling like you haven't quite finished with 2018 yet - like you've got unfinished business, like you need to make more impact, this is your answer.
It's here to walk you through EXACTLY how to get £THOUSANDS of press for free - something the majority of your competitors DON'T KNOW how to do, so you'll end 2018 leaps and bounds in front of them and ready to storm 2019.
It's a VIP intensive PR Programme with Jo's 121 support to GUARANTEE you press coverage - so no risk of taking the course and not getting the results. Results are guaranteed!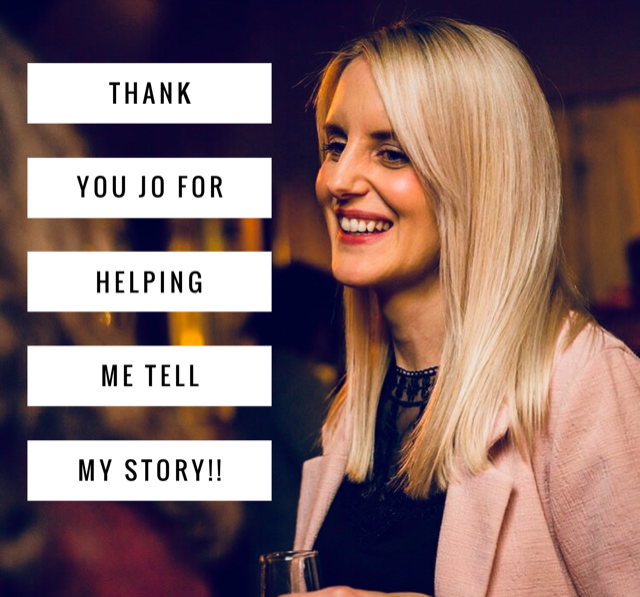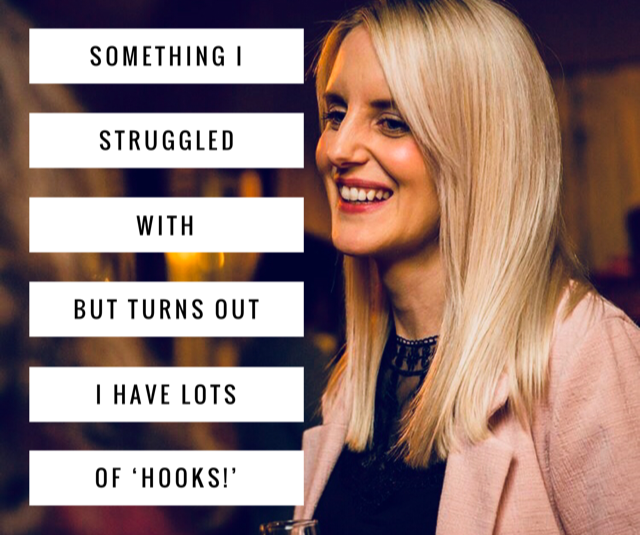 It's for you if you're:-

Fed up of seeing competitors in the press
Ready to tell your story and raise your profile
New to PR
Launching something new
Doing something that more people need to know about!
Celebrating a success or milestone in your business
Passionate about sharing your skills/products/services
Excited about getting in front of a larger audience
Ready to take your business to the next level
Ready to attract new business opportunities
**THIS IS AN APPLICATION ONLY PROGRAMME**
As we only have 5 exclusive VIP places available on this bespoke 121 programme we do require you to fill in an application form so we can ensure we are the right fit for each other.
Using practical exercises, video coaching and real life PR in Practice examples you'll learn PR SECRETS that have helped our clients see themselves in...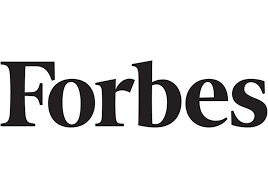 PR is NOT just for the big boys, for the corporates, it's an AMAZING tool for entrepreneurs. The media are seeking YOU out, keen to CELEBRATE the success small business -it's your time - you need to make sure you're riding the wave and making the most of your opportunities.

It's FUN, it's exciting, it's empowering, it's guaranteed results - it's here to get you in the press to end 2018 on a high. What's not to love?!